9am's Premium Workspace Client

Beeplus is a black horse in the field of workspace. It is a company finding property's core value and helping traditional real estate business innovate and upgrade.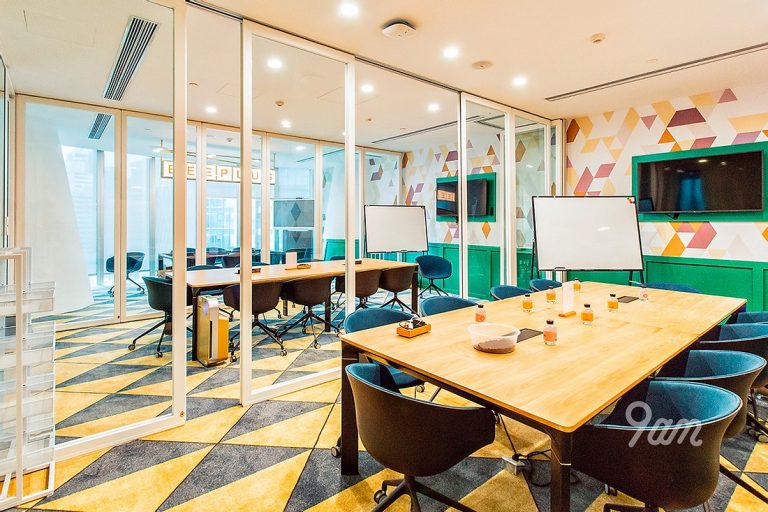 Collaboration desk - FLOW
Beeplus is a strategic partner with 9am, and chose to rent 9am workstations at an early stage. All its branches have been using 9am products to ensure customers get a quality workspace.
9am provided classic PESK desk with a color matching solution. This echoed Beeplus's desire to spread change by providing innovative spatial experiences for people and improving their working lifestyle.
A customized lifting conference table that was adaptable to all sizes of Beeplus conference room made collaborative work more efficient and spacious.