Ergonomics At The Executive Centre X 9am.
HALO Digital Workstation
9am Debuts HALO, a Digital Height Adjustable Workstation for AIoT-Based Digital Transformation of the Workplace
Learn More
9am is the pioneer and leader in workplace digitalization. We provide corporate full-scenario solution on spatial analysis and digitalized height adjustable workstations, which will lead to data-driven workplace strategies as well as healthy and efficient new working experience.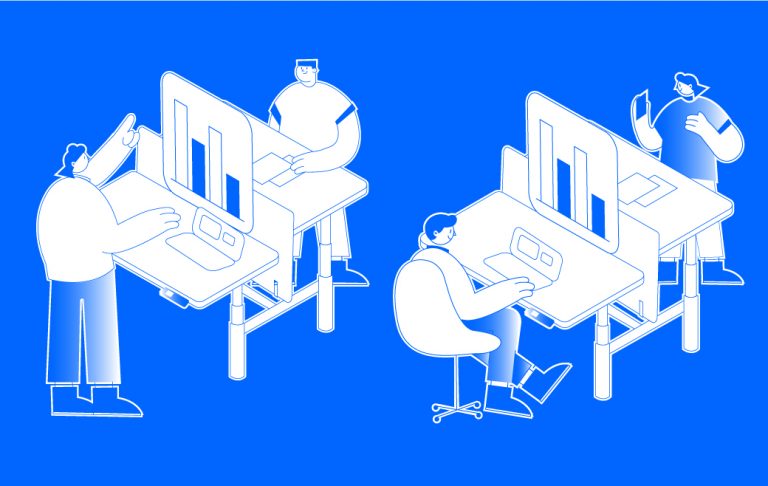 Digital Height Adjustable Workstations
9am Digital Height Adjustable Workstation is empowered by Up™ – the intelligent interaction system and Digi™ – the Digital Workstation platform actively helping users to cultivate a healthy sit-to-stand working habit and increasing overall enterprise productivity.
Spatial Occupancy Service and Insight
9am Tesseract™ Spatial Analysis service provides full-scenario occupancy data collection through high-accuracy sensors and enables deep insight into office space utilization, which can initiate a data-driven workplace strategy.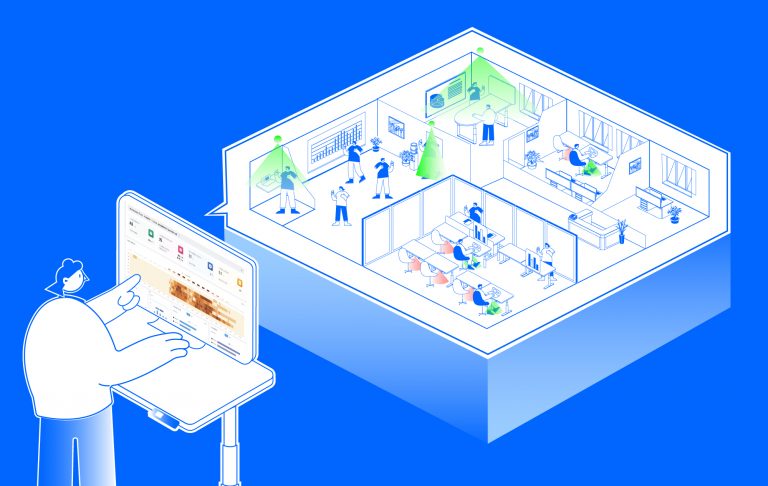 What our clients are saying about us
We have been using 9am's standing desks since 2016, and now it's one of TEC's 4 strategic partners. It is truly an exceptional addition to our spaces and one that our members appreciate as it gives our members freedom and flexibility to work comfortably. This also echoes what TEC values - we want our spaces to be more than just office spaces, but places for our client's business to thrive.
We've equipped with 9am's height-adjustable workstations for our main departments in both Beijing and Shanghai offices. Our employees care about keeping a healthy life and work style, and they love their workstations that have brought them productivity. The visualized management dashboard has also provided us with critical insights and support into our workstation allotment management.
JD has been dedicated to utilizing ergonomic technology into the workplace since we care very much about employee's wellness and work experience. We have made ergonomic sense in our workplace by using 9am digitalized workstations since 2019, and we have become able to offer our employees more healthy and productive options at work since then.
We've been using 9am's standing desks since 2017, and it has transformed the way our employees work. The desks are well-designed and highly beneficial for health and productivity. High Flyer Quant always cares about our employee's wellness, and 9am has inspired us to make a move and choose the proper office ergonomics of a standing workstation.
Insights from 9am Digitalization Workstation Platform drove a significant lift in our efficiency of workstation operation management. The usage of the occupancy sensors allows us to visualize how each workstation and hot desk are used, more importantly, it enables us to consider workplace management and employee wellness in a digitalized way.
Empowering 1600+ Workplaces Worldwide with Digital Solutions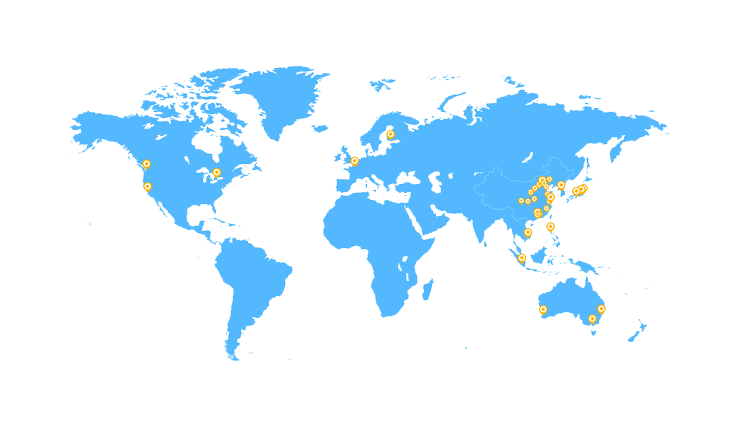 Smart Devices Connected Worldwide