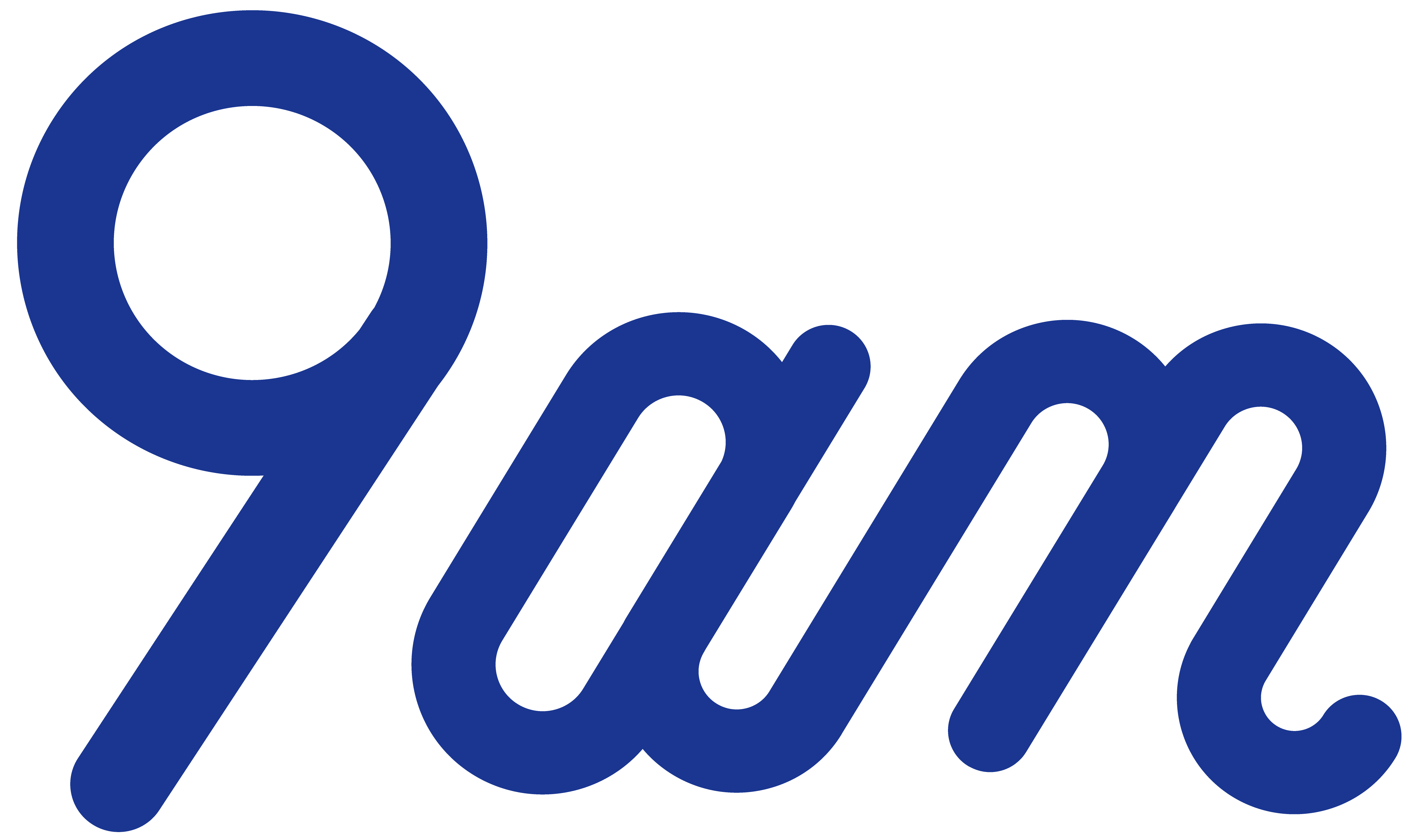 By accelerating workplace digitalization, we enhance workspaces and empower people and organizations to achieve more.
9am is a pioneer and leader in workplace digitalization. Centered on human detection sensors and AIoT technology, we provide corporate full-spectrum solutions for spatial analysis and digital height adjustable workstations, which lead to data-driven workplace strategies as well as a healthy and efficient new working experience. 9am has built a global service and supply chain system covering 12 countries and regions, helping more than 1600 office spaces realize digital upgrades.
Why we are the workplace digitalization of choice
2015 - 9am Founded

Founders decided to use cutting-edge technologies to change how we work.

2016 - Digital Workstation debut

The first generation of 9am sensor-powered workstation launched in Germany Orgatec.

Early 2017 - March into the global

9am's first global project was delivered, and 9am marched tobecome a global enterprise.

2017 - Microsoft Strategic partner

9am become a strategic partner of Microsoft in smart office and smart building.

2018 - Tesseract™ Debut

Tesseract™ was released,and started to serve 500 Fortune companies like Siemens and BMW.

early 2020 - Iconic awards

we won Iconics Award!

Now we can say we combine DESIGN with TECHNOLOGY!
Initiate your digitalized workplace strategy with 9am