Welcome to a brand new digitalized workplace.
service beyond expectation
Our Clients Believe in Us
9am has demonstrated experience, expertise, reliability and commitment to providing a wide variety of office solutions, digitalization consultancy, occupancy analysis service and other digital and smart office related services of the highest standards and quality, often exceeding client expectation.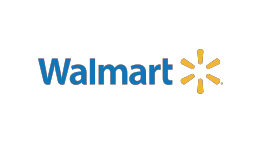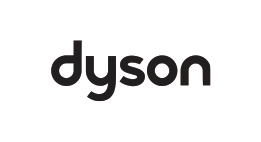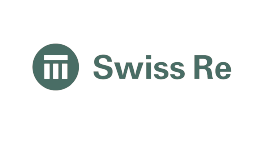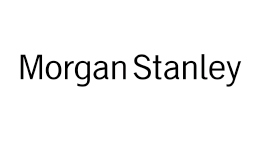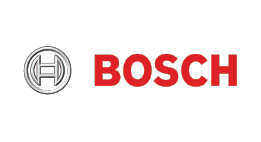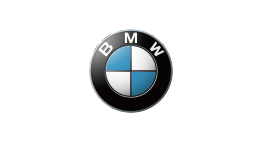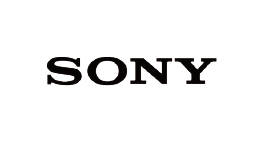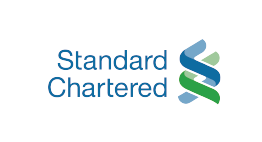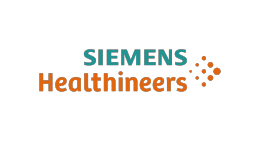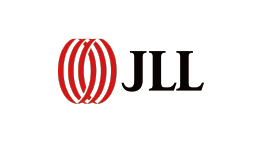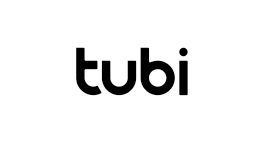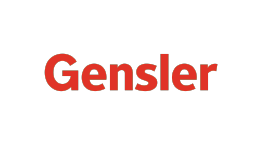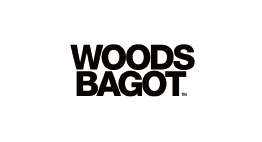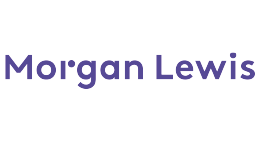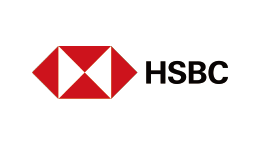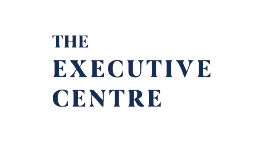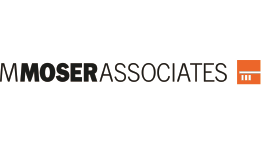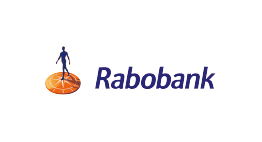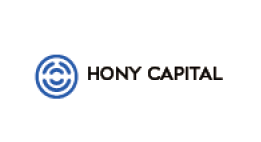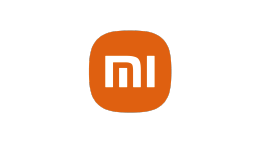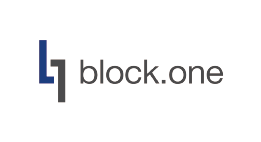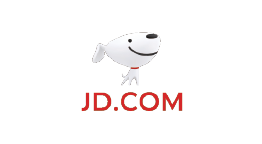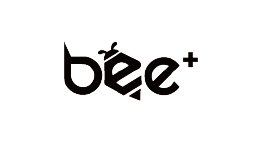 Tailor-Made Smart workplace solution
Join Us And Be Part of the digitalization revolution
9am has always been dedicating to empowering clients to succeed  in the digital era. We provide strategies that align with business and digital transformation goals, to help companies be better positioned in areas of innovation, productivity, and collaboration. 
To capitalize on the digital revolution, our solutions include boosting employee engagement and agility, as well as decreasing administrative efforts and cost.
JD have been dedicated to utilizing ergonomic technology into the workplace since we care very much about employee's wellness and work experience. We have made ergonomic sense in our workplace by using 9am digitalized workstations since 2019, and we have become able to offer our employees more healthy and productive options at work since then.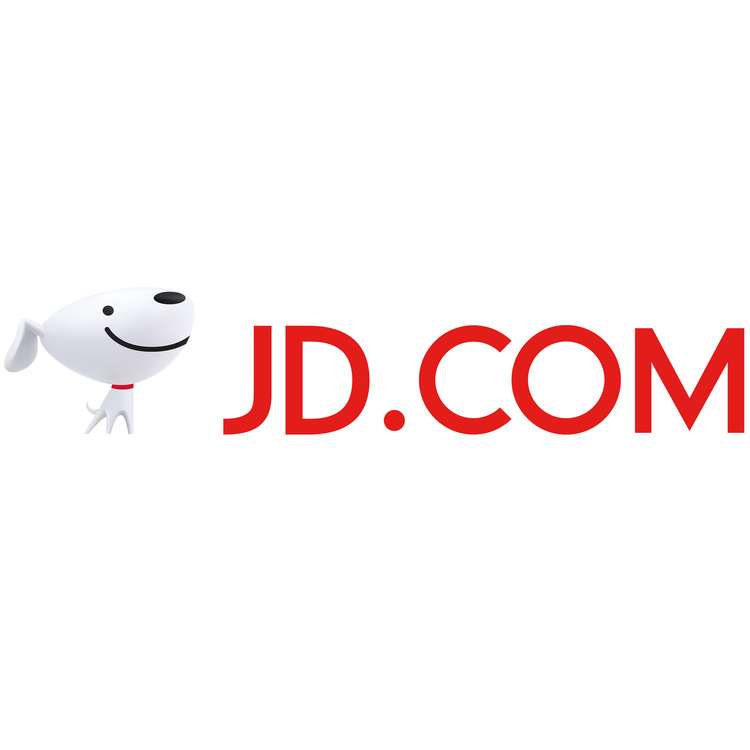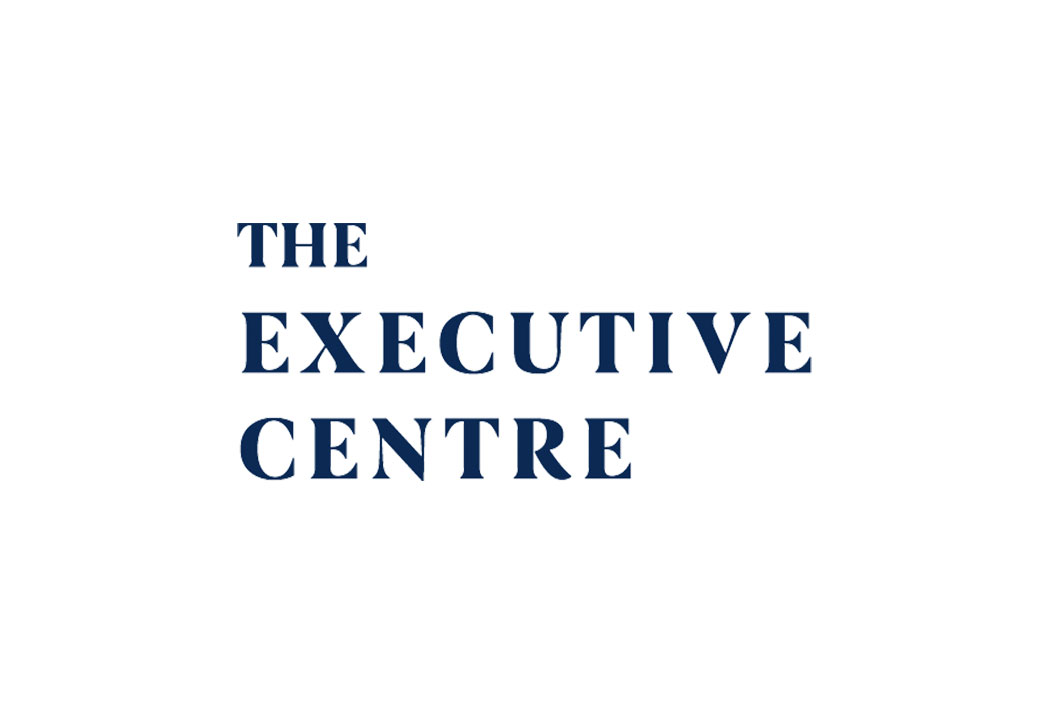 We have been using 9am's standing desks since 2016, and now it's one of TEC's 4 strategic partners. It is truly an exceptional addition to our spaces and one that our members appreciate as it gives our members freedom and flexibility to work comfortably. This also echoes what TEC values -we want our spaces to be more than just office spaces, but places for our client's business to thrive.
We've been using 9am's standing desks since 2017, and it has transformed the way our employees work. The desks are well-designed and highly beneficial for health and productivity. High Flyer Quant always cares about our employee's wellness, and 9am has inspired us to make a move and choose the proper office ergonomics of a standing workstation.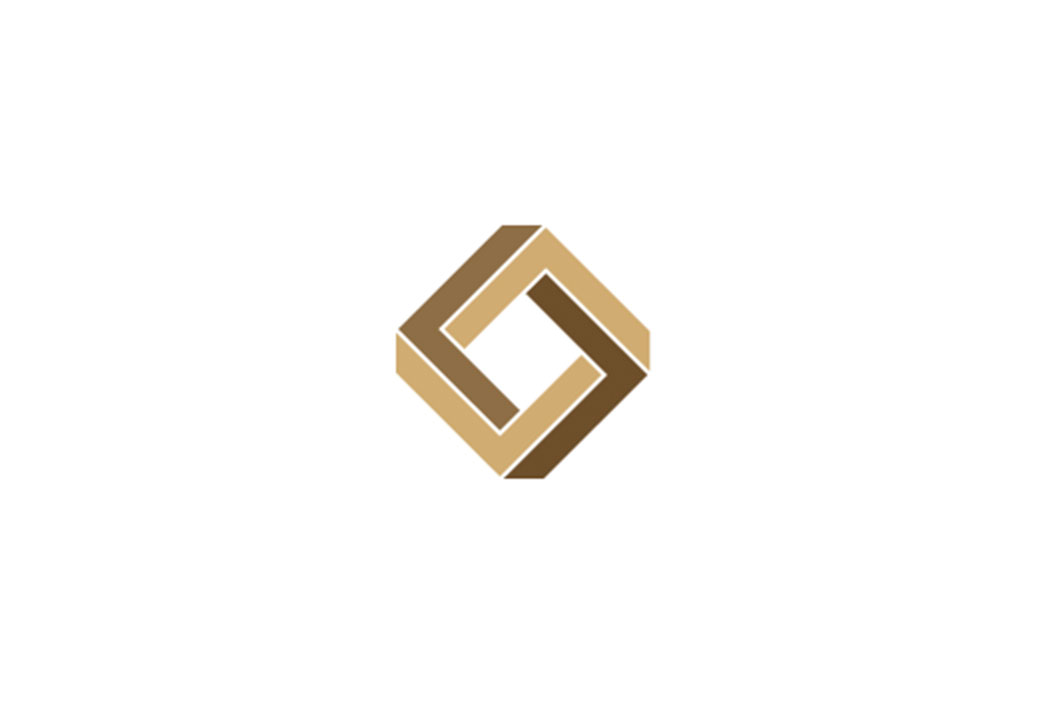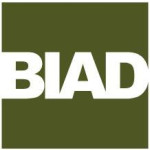 Beijing Institute of Architectural Design
Insights from 9am Digitalization Workstation Platform drove a significant lift in our efficiency of workstation operation management. The usage of the occupancy sensors allows us to visualize how each workstation and hot desk are used, more importantly, it enables us to consider workplace management and employee wellness in a digitalized way.
We've equipped with 9am's height-adjustable workstations for our main departments in both Beijing and Shanghai offices. Our employees care about keeping a healthy life and work style, and they love their workstations that have brought them productivity. The visualized management dashboard has also provided us with critical insights and support into our workstation allotment management.

China International Capital Corporation
Take a minute to get to know us