Your Smart Office Solutions Start Here
This is why we do what we do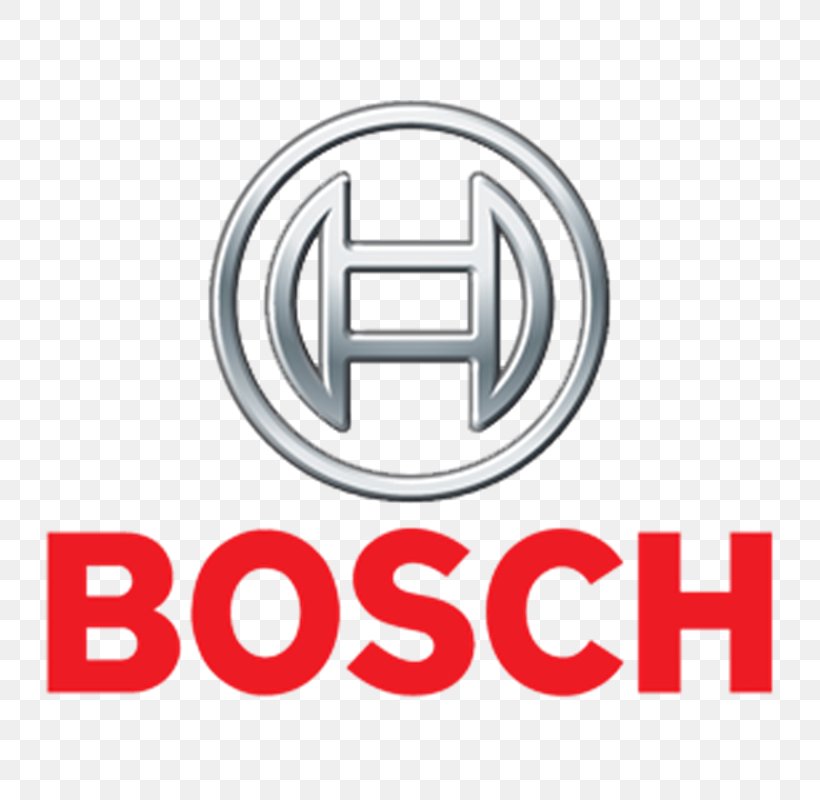 BOSCH
Bosch partnered with 9am and incorporated its motor into the 9am workstations since 2018.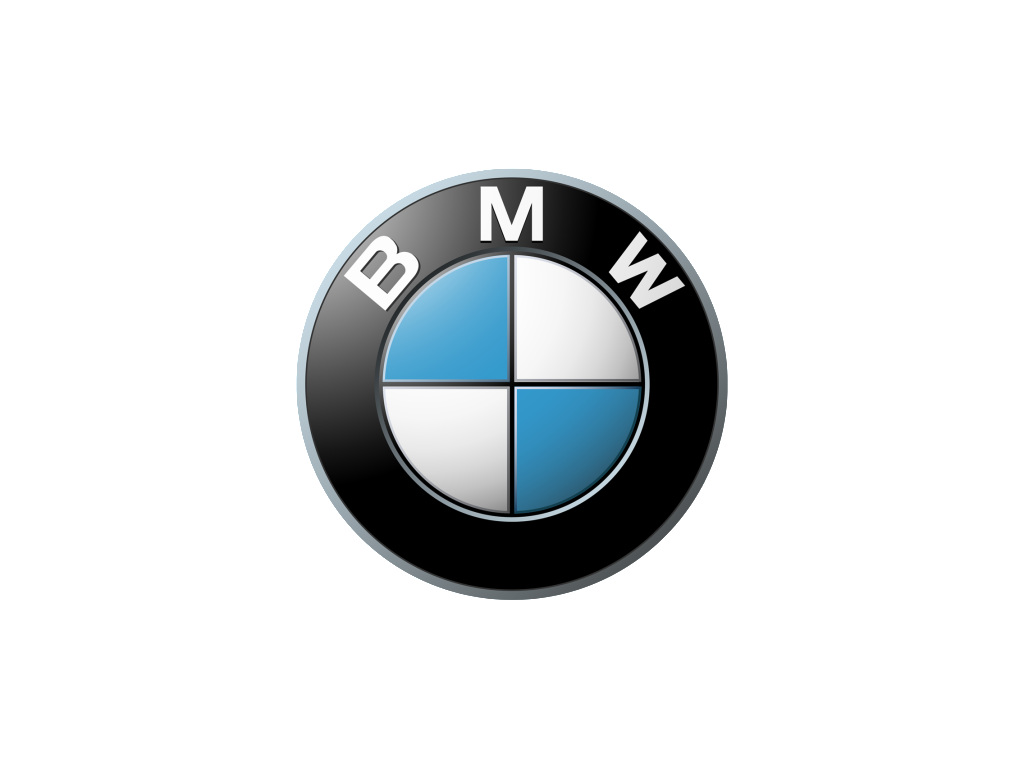 BMW
9am conducted a Pilot Program for BMW so they could make smarter facility purchase decisions.

Walmart
Walmart is now working with 9am to provide its employees with a healthier and more productive working environment.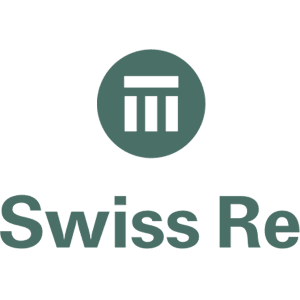 Swiss Re
Swiss Re cares about employee's well-being so much and together with 9am, employees will gradually develop healthier sit-to-stand working habits.
Hony Capital
Hony Capital equipped 9am digital height adjustable desks for all employees including employees in basic roles and supervisors.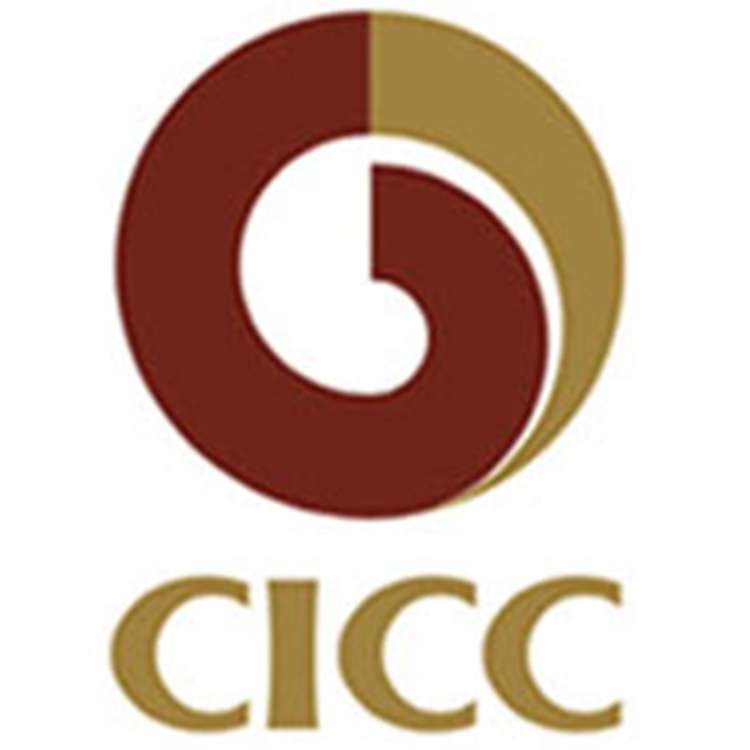 China International Capital Corporation
CICC improved the overall office experience and work efficiency by incorporating 9am digitalized workstation and smart control system.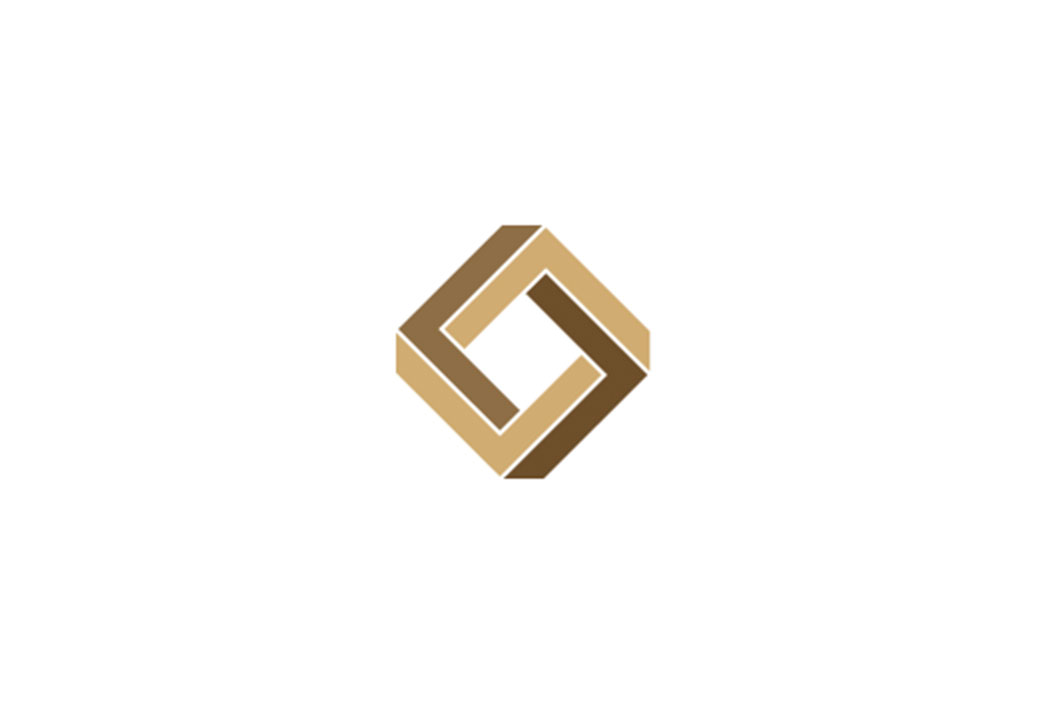 High Flyer Quant
By consistently producing stable, quality products, 9am won the trust of High-Flyer Quant.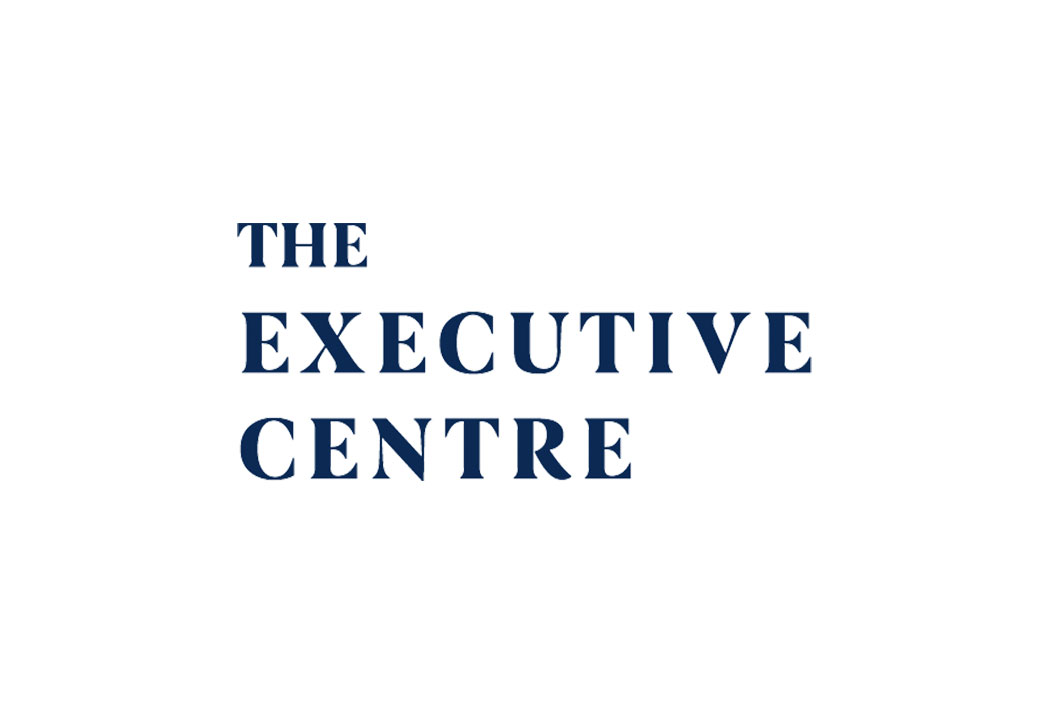 The Executive Centre
9am is one of TEC's 4 global strategic partners, and has been providing all TEC offices with digitalized workstations since 2016.

Xiaomi
9am standing desks can now be found on every floor of 6 buildings in Xiaomi's headquarters in Beijing.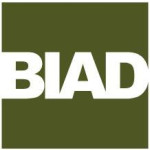 Beijing Institute of Architectural Design
BIAD planned to apply for the WELL&LEED certifications and 9am WELL AP experts helped BIAD get approved.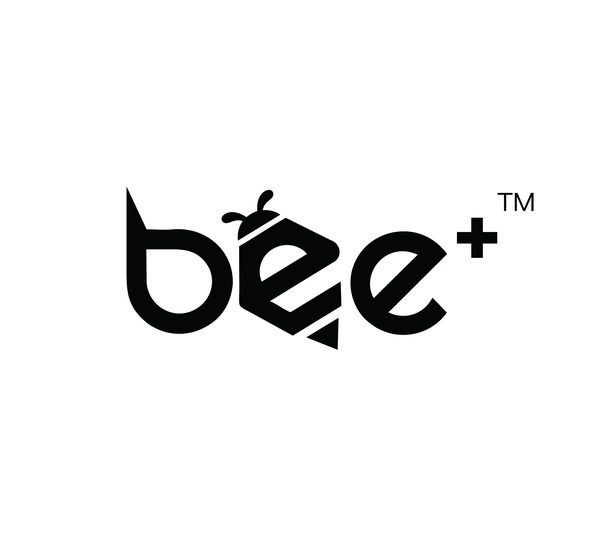 Beeplus
All branches of Beeplus have been using 9am products to ensure customers get a quality workspace.