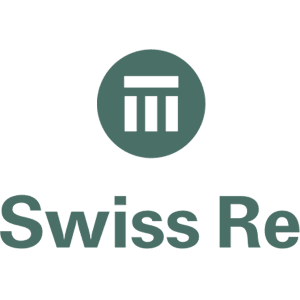 The Swiss Re Group is one of the world's leading providers of reinsurance and insurance. Founded in 1863, Swiss Re operates through offices in more than 25 countries.
Swiss Re cares about employee's well-being so much and together with 9am, employees will gradually develop healthier sit-to-stand working habits through using the digital adjustable workstation.
9am provided a full-range digital workstation solution including height adjustable workstations, occupancy sensors and usage management platform. The solution will in all help Swiss Re better develop a top-notch workforce.
The occupancy sensor embedded in the desk allows employees to check real-time usage data and daily/weekly/monthly data report on mobile App. The company could also check overall employee'shealth stats to help employees increase general well-being.