On this page, we keep track of every mention, interview, and feature 9am has been a part of.
Published: Jan. 14, 2021
9am Debuts HALO, a Digital Height Adjustable Workstation for AIoT-Based Digital Transformation of the Workplace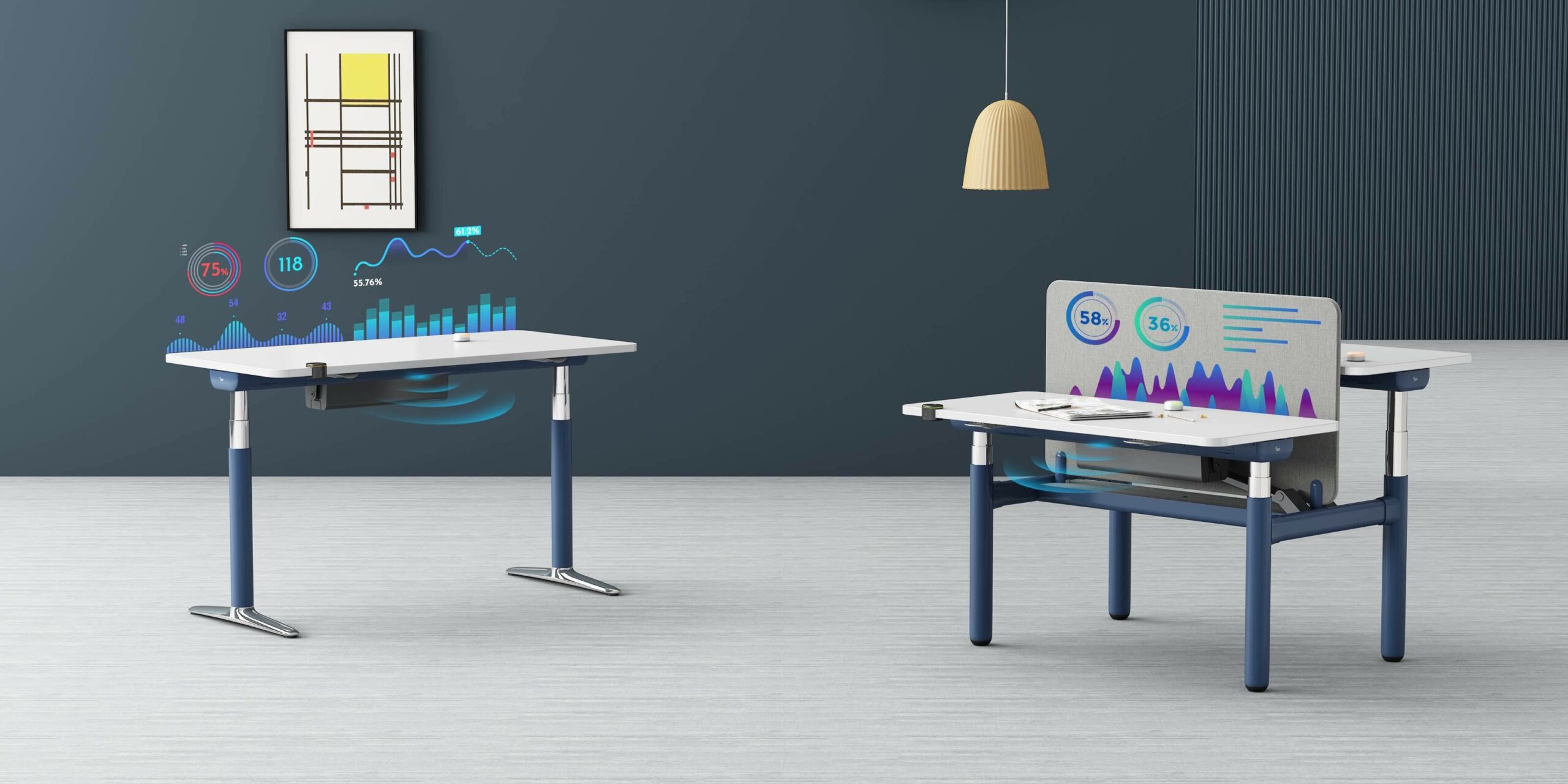 How can digital workstations improve the return-to-work experience?
From improving ergonomics to advanced booking systems, the digitalisation of desks can intelligently contribute to the post-pandemic objectives of companies and employees alike

Can workplace analytics rescue firms from under-utilisation?
As organisations reimagine space strategies for their businesses, new research analysis by global workplace experts reveals three key areas where the biggest real estate mistakes are often made

How can Chinese companies improve workstation utilisation?
The Chinese workplace is renowned for hard work but a new analysis of desk use reveals inefficiencies and a need to create a healthier working environment
Explore Corporate Real Estate Benchmarks
9am is working with many thought leader communities to explore the benchmarks in corporate real estate, workplace and infrastructure management.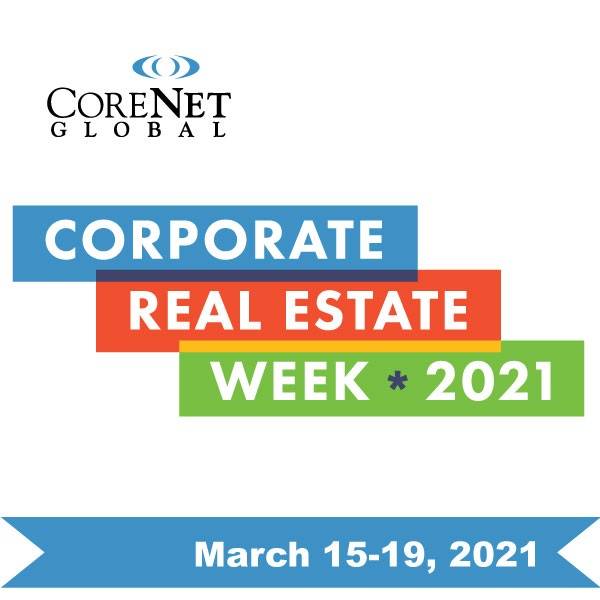 Digital Transformation of Office Workstation
How it could improve office efficiency and employee experience
The CRE Week is designed to commemorate, educate, inform, and connect the world to all that our often under-recognized profession does to advance the economy – and the people, places, and spaces where work gets done.
Tuesday, March 16
APAC Session 11:20am - 11:35am SGT
North America Session 1:20pm – 1:35pm EDT
EMEA Session 2:20pm - 2:35pm GMT