Full-spectrum Workplace Spatial Analysis Service
9am Tesseract™ integrates cloud computing, big data and AIoT, providing space sensing and analysis system that covers full workplace scenarios.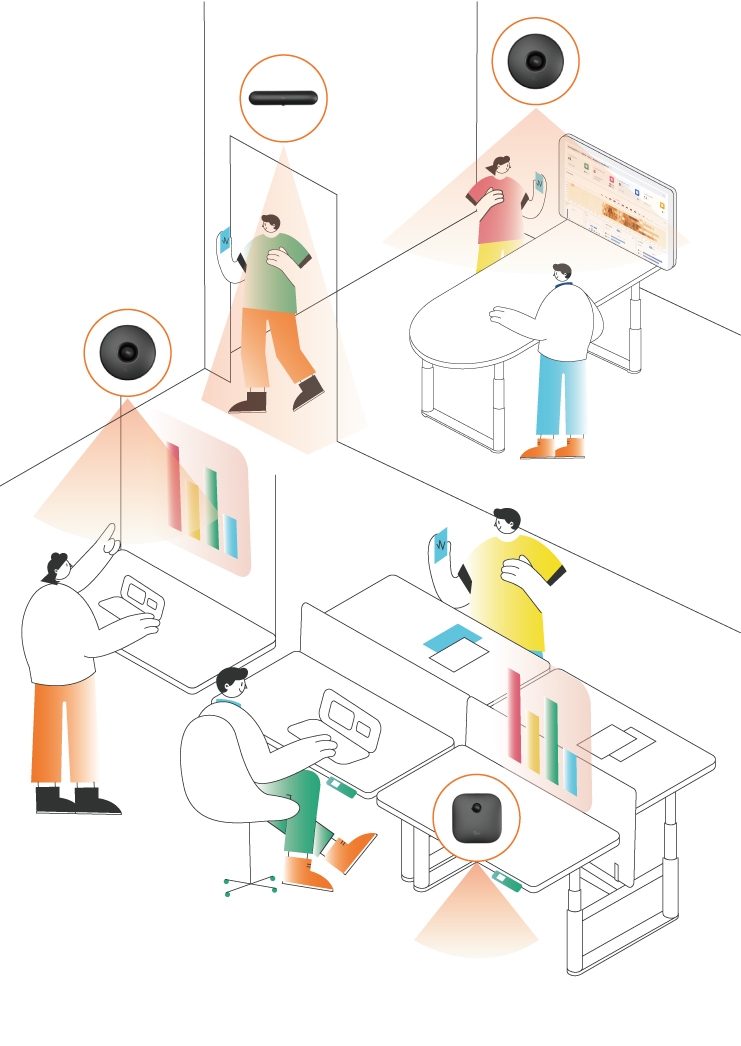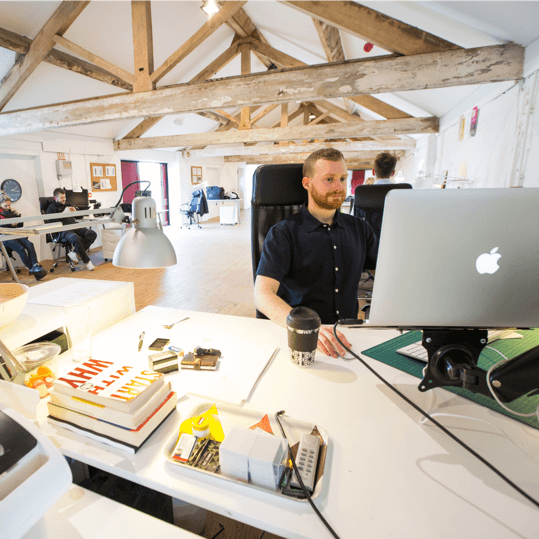 Initiating a Data-Driven Workplace Strategy
In response to the needs of enterprise relocation and expansion, 9am Tesseract™ helps enterprises quickly understand the current space utilization and where core problems lie, and use data to drive more solid space decisions.
Data-driven spatial strategies can help enterprises
Only
Information captured
9am's counting sensor provide anonymous data regarding the people they track, your business safety and anonymity are guaranteed.
The traditional counting sensors work by identifying people walking through the areas covered by the camera to get an accurate foot traffic count. No matter how the images blurred as compared to a video camera, the sensors cannot 100% comply with privacy laws.
Data Security and privacy matter
We use data transmission encryption mechanism, access control, organization security management, etc. to secure the data security of customers. 9am is also a global strategic partner of Microsoft Azure, with independent data centers in China and overseas.
Integrated Service, rapid deployment
We provide plug-and-play products and butler service from field survey, hardware installation, gateway deployment, to hardware  traceless disassembly and online data report.
High-accuracy IoT Sensors and targeted report
High-accuracy sensors for various applications help optimize their space according to which areas are most used and when.
Interruption -free to daily work
9am IoT Cloud uses independent Bluetooth mesh network with Microsoft Azure to set up a cloud platform that can ensure data security and stability for data collection and storage.
Your Digitalization. Our Mission.
9am provides fast and response cloud services, using AI technology, through data cleaning, model construction, integrated analysis and other processes, to visualize the comprehensive usage of different regions to enterprises, and it can cooperate with the provision of original data download, API and other diversified service modes.
Digitalized Automatic Data Collection​
Targeted Scenario
data points/day
As one of Microsoft's strategic partners, 9am has been dedicated to seeking options to maximize value for workplaces all around the world

do you want to leverage your office?
Before deciding on how big your office will be, talk to a 9am consultant about your thoughts on how to upgrade your workplace, and we'll analyze your workplace and show you how to optimize the design.