Short-Term Occupancy Analysis: How to Maximize Your Space
Analyzing workplace utilization helps create a data-driven, healthy and productive workplace.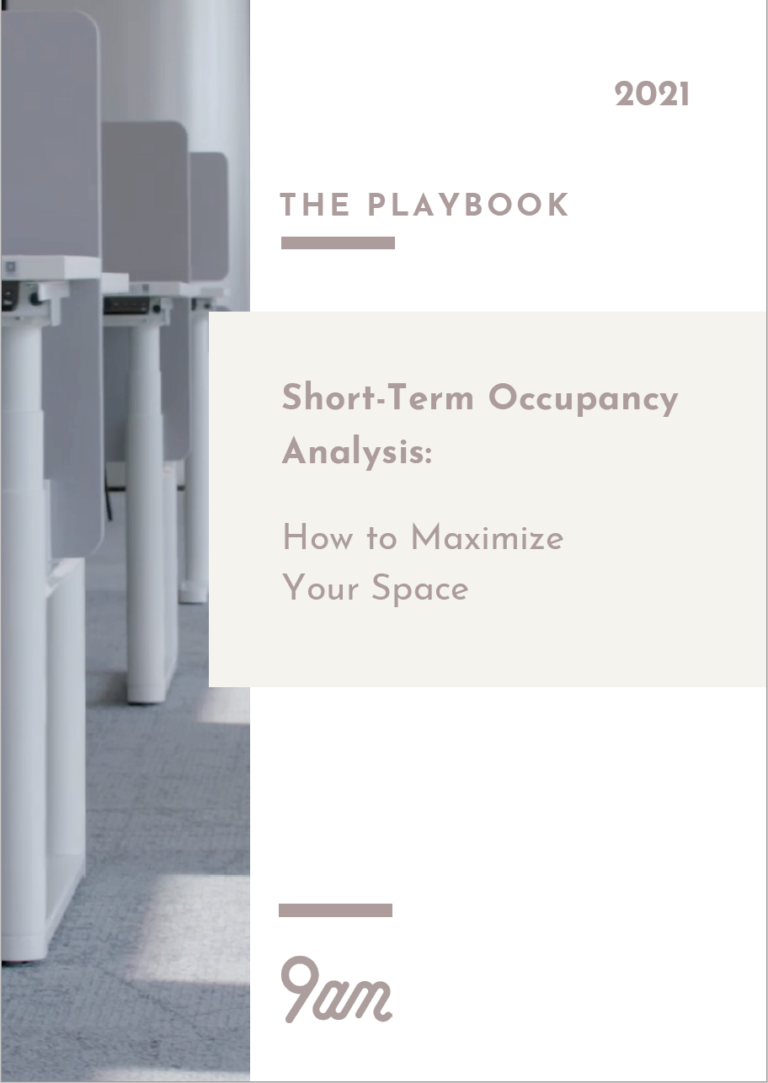 What is the whitepaper about?
In this white paper, 9am aims to provide insightful thoughts and instructional call-to-actions based on our application of short-term (30-90 days) workplace occupancy analyses in multiple corporates. Our aim is to help companies who would like to enforce a data-driven strategy at their workplaces.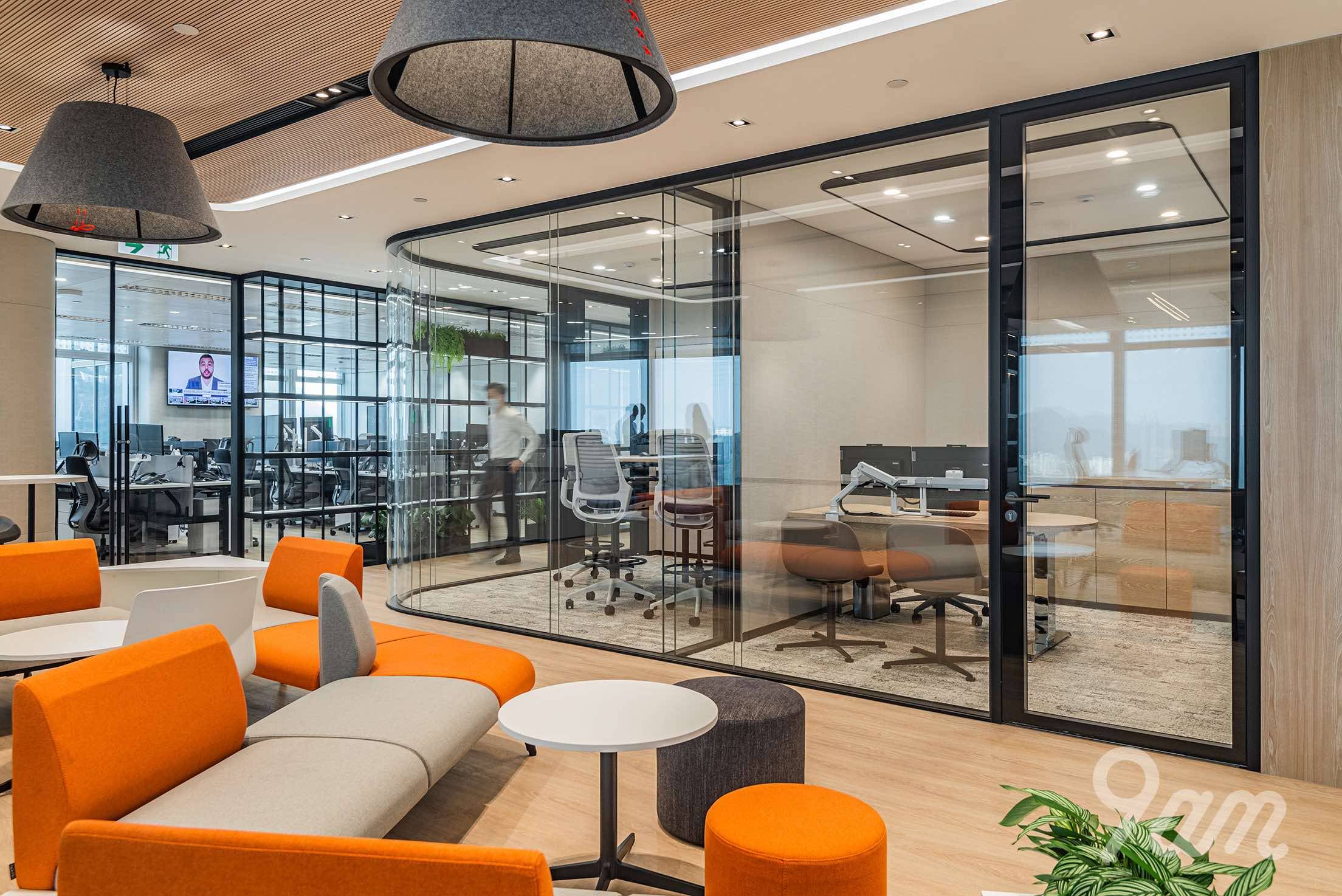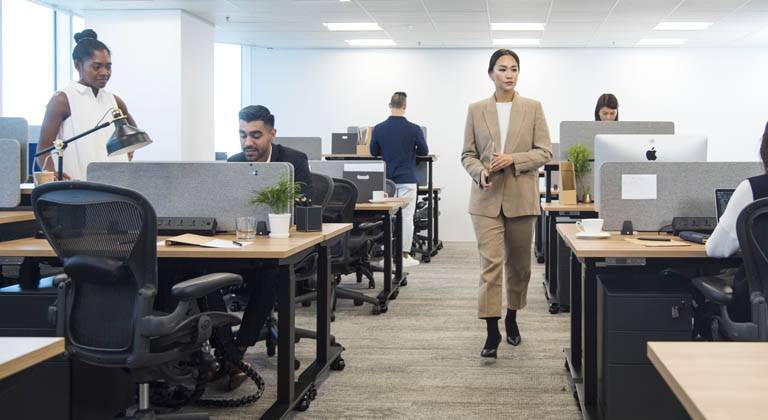 What is the purpose of this white paper?
By writing this white paper, we want to raise the awareness to enterprises of the importance and necessity of doing office occupancy analysis before reworking office layout. This white paper can also be guidelines or reference for companies that would like to conduct the occupancy analysis and follow the process of collecting real-time and anonymous data through occupancy sensors, analyzing data collected and lastly have insightful ideas of how to optimize the office space.
Why we should analyze occupancy?
Conducting an office occupancy analysis is beneficial when expanding, moving or upgrading office space. Companies can offer a better employee experience and enjoy a more effective use of facilities by consulting with a real estate or design firm.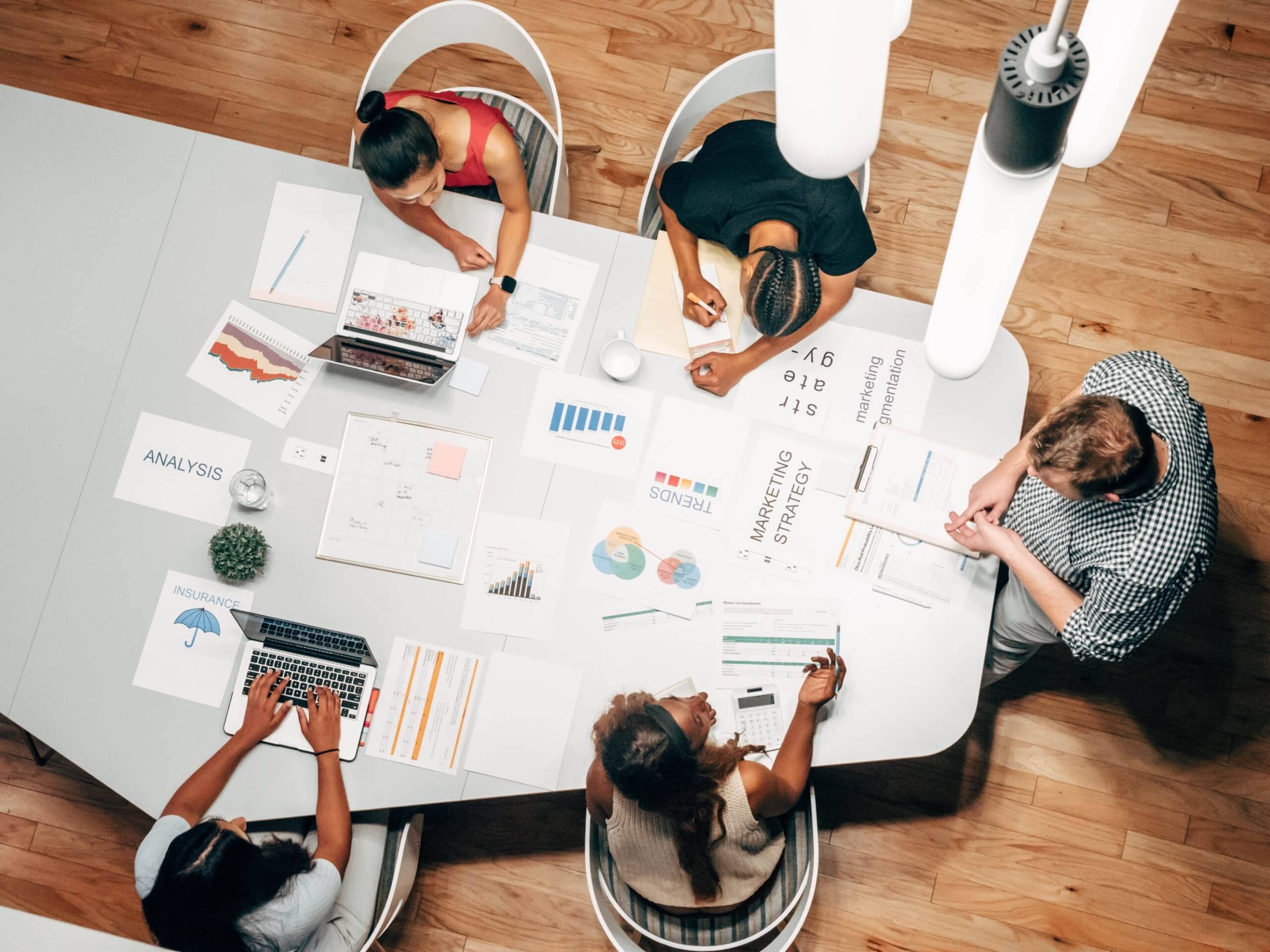 An office space occupancy analysis examines office space utilization, work habits and regular patterns, and provides a statistical basis to optimize strategy and make decisions. 
Occupancy utilization data is typically collected with technology such as occupancy sensors, which can monitor and track occupancy rates in real time.
Application of results provides increased asset management usage rates, more effective decision-making efficiency and ROI, increased space planning feasibility, and a decreased vacancy rate, while ultimately increasing an employee's experience and reducing cost of real estate and facility management.
Download this white paper now