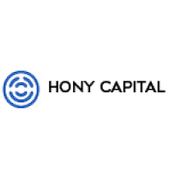 Hony Capital, founded in 2003 and sponsored by Legend Holdings, is a leading investment management firm with "To Create Value with Intelligent Capital" as its mission.
9am Tesseract Spatial Insight
Hony Capital equipped 9am digital height adjustable desks for all employees including employees in basic roles and supervisors.
The 9am Up Intelligent Interactive System allows the desk to remind employees at Hony Capital to switch to standing position at given time.
Hony Capital employees could check sitting and standing data with weekly and monthly breakdown through 9am Digitalized Workstation Platform.
The 9am Tesseract Spatial Insight solution allows asset management team of Hony Capital to increase office usage rate while reducing cost at the same time.