Smart enough to create more possibilities
9am is always working towards new digital innovations, and creating new, exciting ways to make the workplace smarter and healthier. 
accurate sensing
The occupancy sensor embedded-inside a HALO desk can detect human presence and transfer real-time data.
intelligent guidance
The desk sends sedentary reminder messages to encourage users to develop a sit-to-stand working habit.
full-spectrum connection
The desk can be assigned on-demand by connecting with queuing, desk hoteling and scheduling software.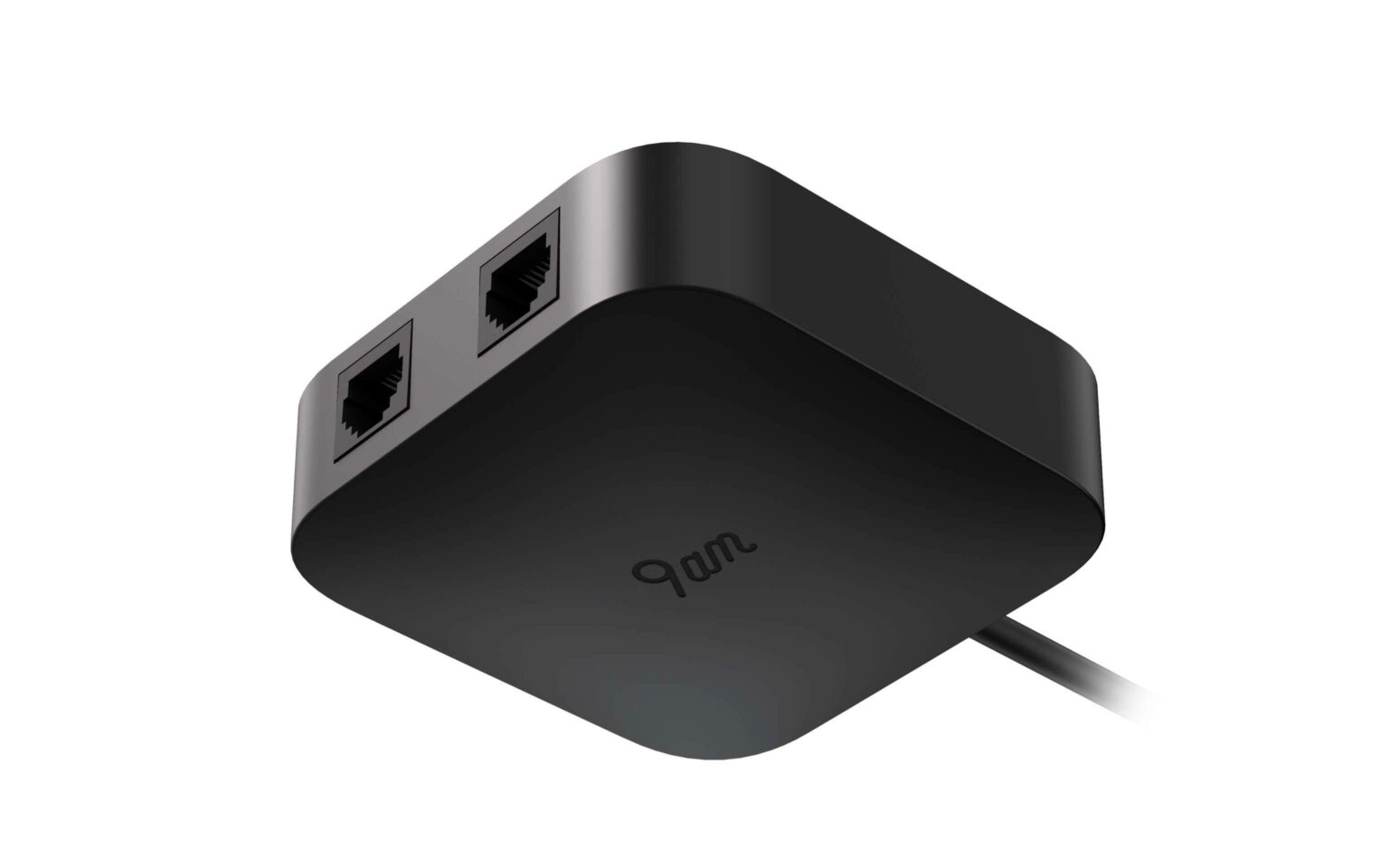 Digi Cube-the brain to your desk
The Digi Cube is the control center and brain to your digital workstation. It connects and coordinates all of your digital devices, providing a seamless experience between all functions.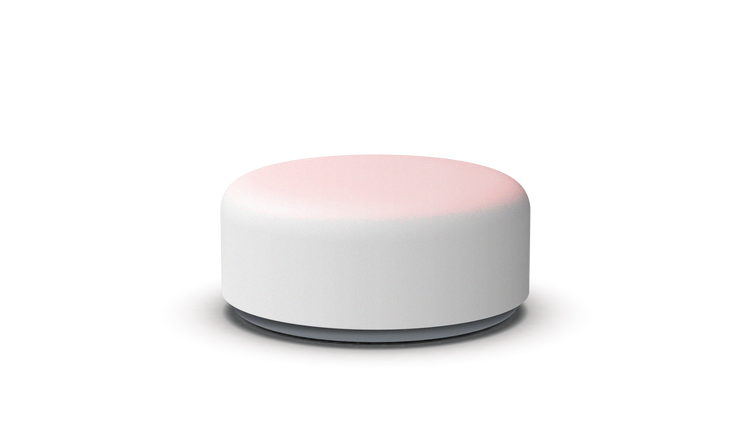 Pi -Sedentary Reminding Light
Light up your workplace and rewrite the way you think about standing desks: creative design improves a plain desktop; striking sedentary reminder that is hard to miss; simply pat on the light and the desk will rise.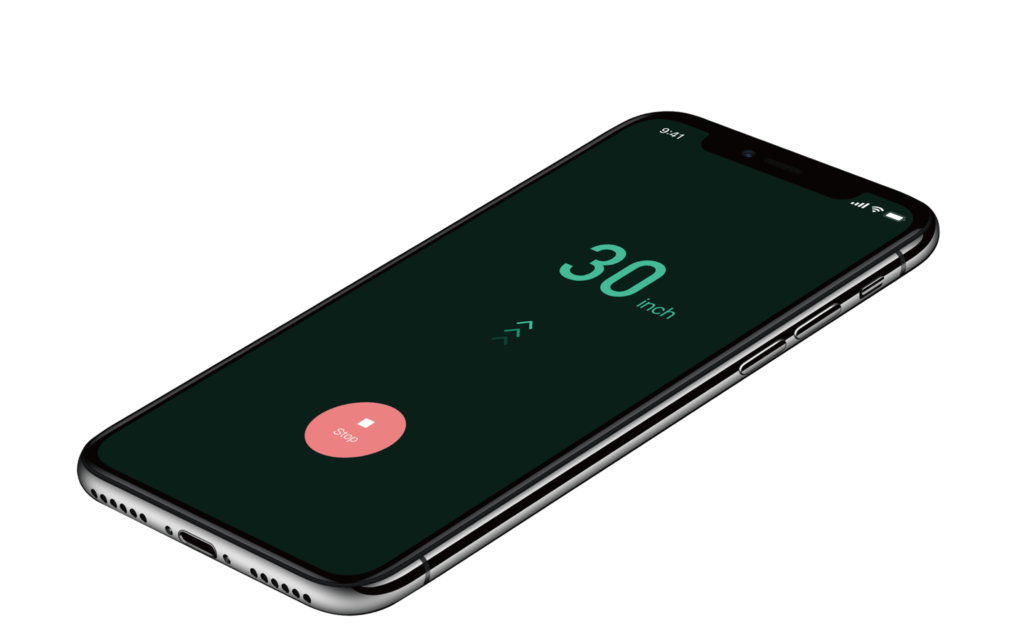 Mobile App - Mobilize your desk
With Digi App, you can adjust desk height on your mobile device, and there's no need to look for handset. The app only allows to bind with your own desk, so privacy is guaranteed. Once it's bound, you could check the sitting and standing data simultaneously.